Contact Information:


Mississauga, Ontario, Canada
L4T 1L2



General Information:




Sales Information:




Telephone:

Telephone: 905-565-2550
Fax: 905-565-2499



For Job Pricing:

Please provide the following information:
Company Name, Contact Name, Phone Number, Fax Number and e-mail address and a drawing of the unit to be quoted.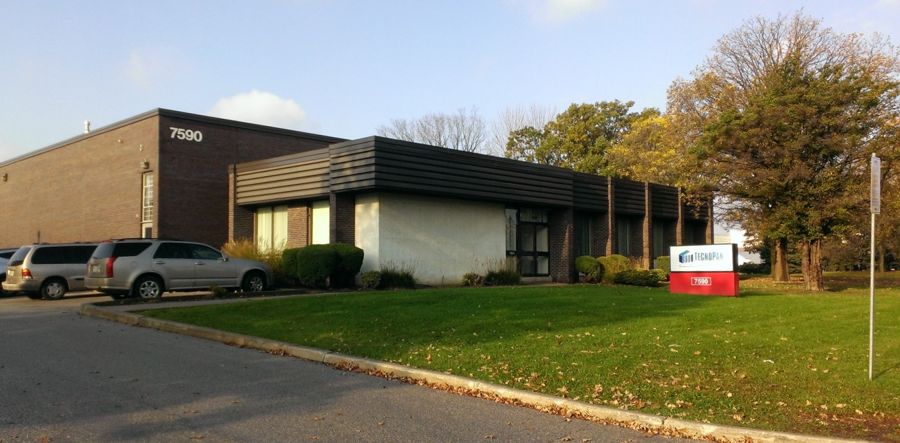 Mississauga Facility
© 2013 TecnoPan Inc. All rights reserved. | Design: TecnoPan Inc.